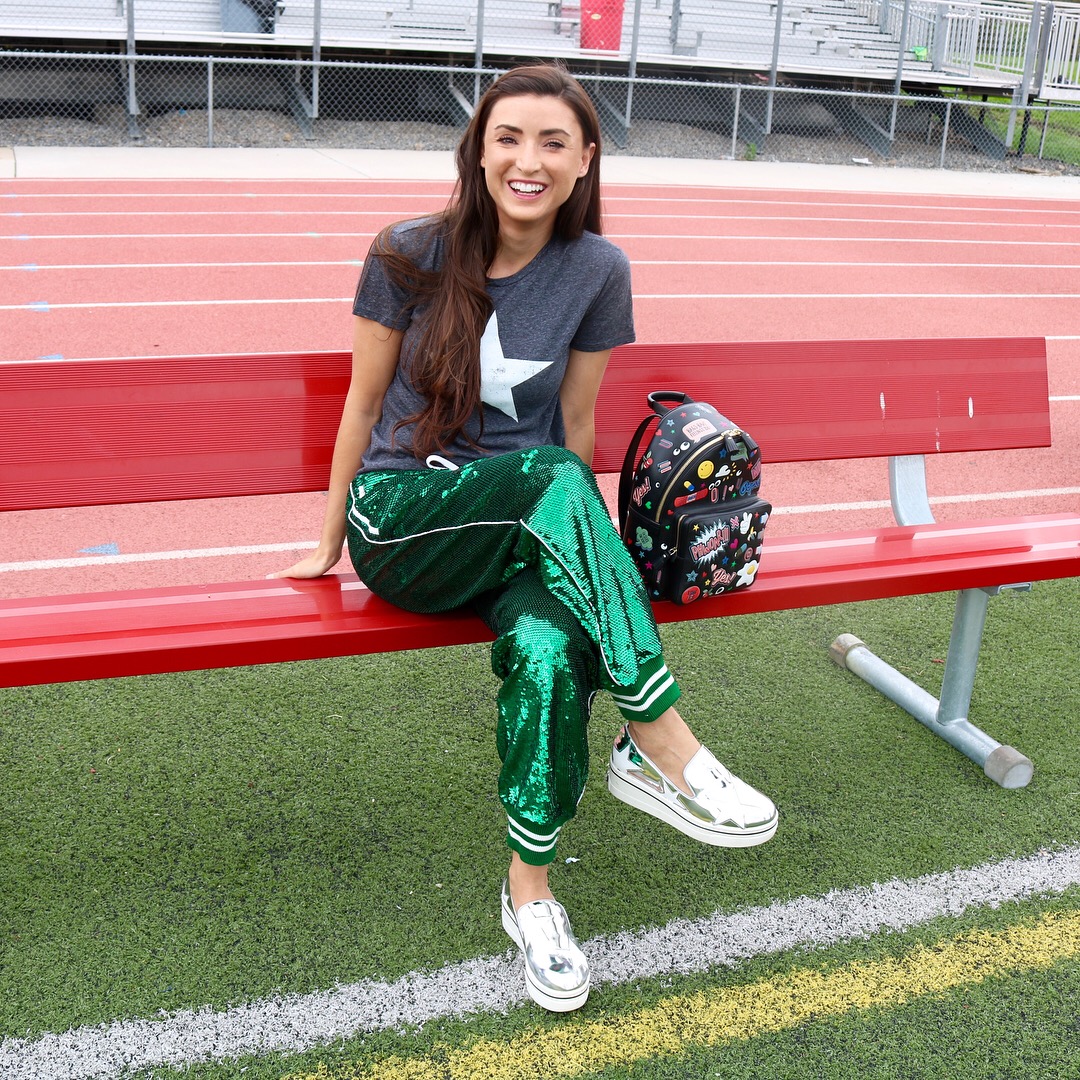 THe Newport behind pret-a-newporter knows sports
Read along as she explores the intersection between fashion & sports!
PANP x SPORTS
Bronwyn has had a life long love affair with sports; the athletes who play them, and the opportunities it creates for her to wear themed outfits! She is thrilled and honored to be asked to be a contributing author for SLiC sports and get to write about her greatest passions. Click the "read more" button above for all her articles on the intersection of fashion and sports.