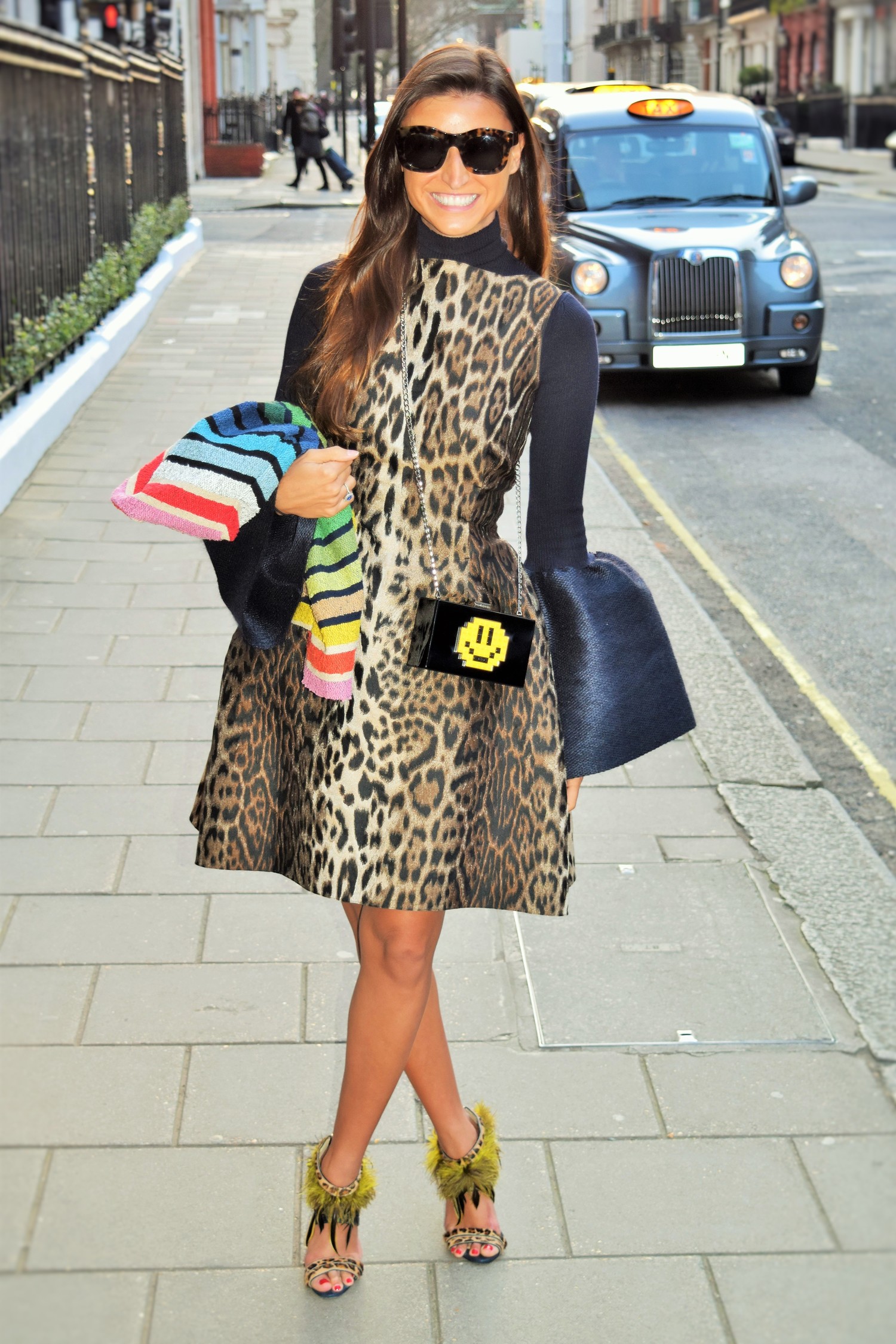 Personal styling made easy & FUN!
Meet the new you! I love to work one-on-one with my clients to help you express who you are, and reach your highest potential, while staying comfortable and authentic! It is time to look and feel like the best version of yourself.
Why does your outfit matter?
Like it or not, your clothing and styling presentations communicates volumes about you to the world around you. The question here is not a matter of if you care about fashion, or even enjoy it… everyday you ARE intentionally or unconsciously communicating through your clothing. Your clothes are telling a story about you to everyone you meet. Is it the story you want conveyed? Maybe you are not even currently aware of the message your daily ensembles are telling? If so, are you consistent in "your brand"? Is there a way you could better be letting those around you in to the depths of your skills, personality, age, status, character and feelings? Taking intentional control of how you dress and present yourself is a good first step to empowering yourself, projecting and accomplishing your goals, and living a life more in tune with your desires and decisions.
Research shows that the clothing you select and wear actually CHANGES. THE. WAY. YOU. PERFORM.!!! Hence, why it is always important to "dress the part"! Have you ever watched serious actors during the rehearsal process of preparing for a play? If so, then you know how much of an impact clothing can have! Even in early rehearsals, actors will often practice in the pieces of wardrobe that help tap into the vibe and feelings of their character. From shoes to skirts, or the right jacket or headpiece… the actor's clothing can be the initial and important sources of swagger, grace, edge or whimsy to channel their character. As the production comes to its final stage and the costumes are completed it is amazing to see the actors transform completely into the characters. We can learn a lot from this in an everyday sense.
What do details show? There is concrete evidence that visual cues help people make assessments about another's personality, politics, status, approachablilty, age, income and respect. One of my favorite examples is of former President Barrack Obama. Look up old speeches of his - whenever he would address a crowd of working class Americans, he would lose the jacket and roll his sleeves up. Such a subtle gesture to silently communicate that he too was a hard worker. Old adages such as "wearing a watch suggests that you are punctual and reliable" and "a sharply ironed shirt, and crisp creases show that you are impeccable and in tune with fine details" are old and time honored adages for a reason! There is no right or wrong in terms of what you want to convey, that's all about your individuality - but your dressing and grooming will speak for you - let's make sure you and your clothes are in sync!
Your clothing impacts your thinking! Who has heard of dressing for success? Of course you have! Dressing with intention is vital to your confidence and sense of self-empowerment. Aside from speaking to others, your style will also send messages to your mind! Clinical research has shown that your ensemble impacts how YOU think. Studies found that professional dressing increased the subject's abstract thinking, and provided them a broader perspective, especially on problem solving! You are now totally understanding that no casual dressing at your office policy now huh? I want to specifically quote the study here: "The formality of clothing might not only influence the way others perceive a person, and how people perceive themselves, but could influence decision making in important ways through its influence on processing style". WOW.
What is thin-slicing and are your sending the right messages? Thin slicing is a brain function used to process visual details and make millisecond judgments based on the stimulus. We don't even know when we are doing it. Feelings of: trustworthiness, steadiness, reliability, likability, preference etc. are all examples. Another way to put it would be a gut feeling, or intuition based on your first impression. We judge books, and people by their covers everyday.
SO. Phew. Did you know you'd be getting a science lesson? Let's break the above all down one last time.
Your presentation and personal style matters. Who do you want to be? In addition to channeling, behaving and thinking like that goal, you can set up dressing, grooming and accessorizing to better mentally step into that personality or change! Remember that first example about the actors? It boils down to this: all the world is a stage, let's style you as the character you are longing for the world to see.
In person or video meeting to discuss style questions you may have and receive expert advice and guidance. This is the best place to start with Bronwyn if you are interested in having a stylist but not quite sure what a stylist can do for you, or how I can help. This 30 minute or less consultation can also be a chat with Bronwyn to utilize expertise for advice on general wardrobe and style questions.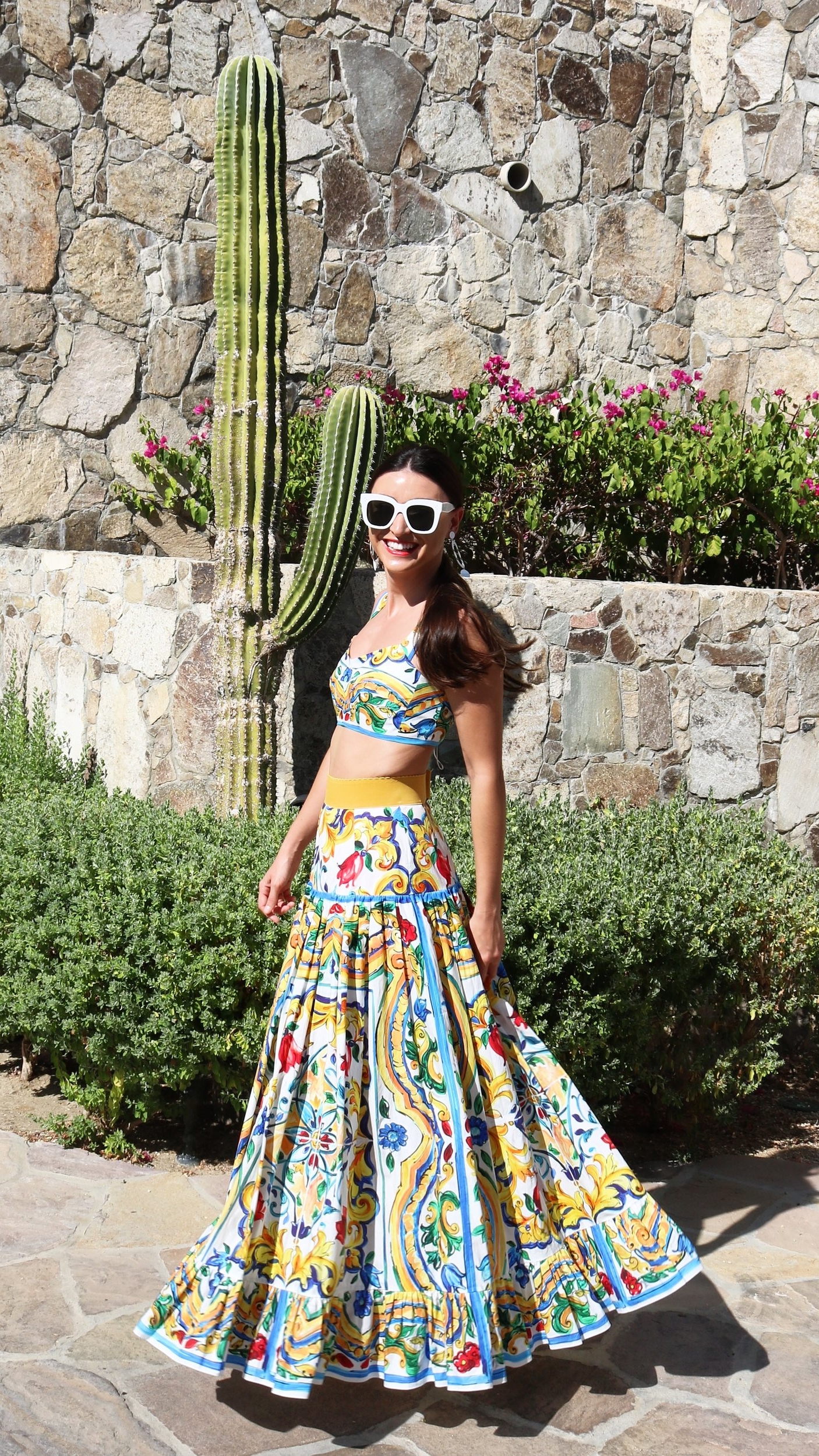 Does your closet stress you out? Is it hard to find items? Do you feel like you constantly wear the same pieces - and yet never feel like you have what you need? During this closet cleansing (approx 2 hour) session Bronwyn will help you edit and simply your wardrobe. She will give advice on what pieces to keep, which to toss/donate (as well as help facilitate the best way to sell or donate said items) and what items you are lacking and need to shop for.
Signature Styling Session
A much longer session (approx 2 hours) possible in person or via video conferencing. This is a complete personal styling session. During this session Bronwyn will cover everything and anything; whether you need a wardrobe update, seasonal refresh, or a full image overhaul, or just have trend specific questions and need ideas for application.
BFF - Best Fashion Friends
Think of this as hiring a chic best friend. Someone who is constantly on call for questions, advice, and help tracking down and receiving the pieces of your dream wardrobe. This monthly retainer type set up provides you the ability to work with Bronwyn anytime (within reason) at an unlimited level… all for basically what you spend on your morning coffee!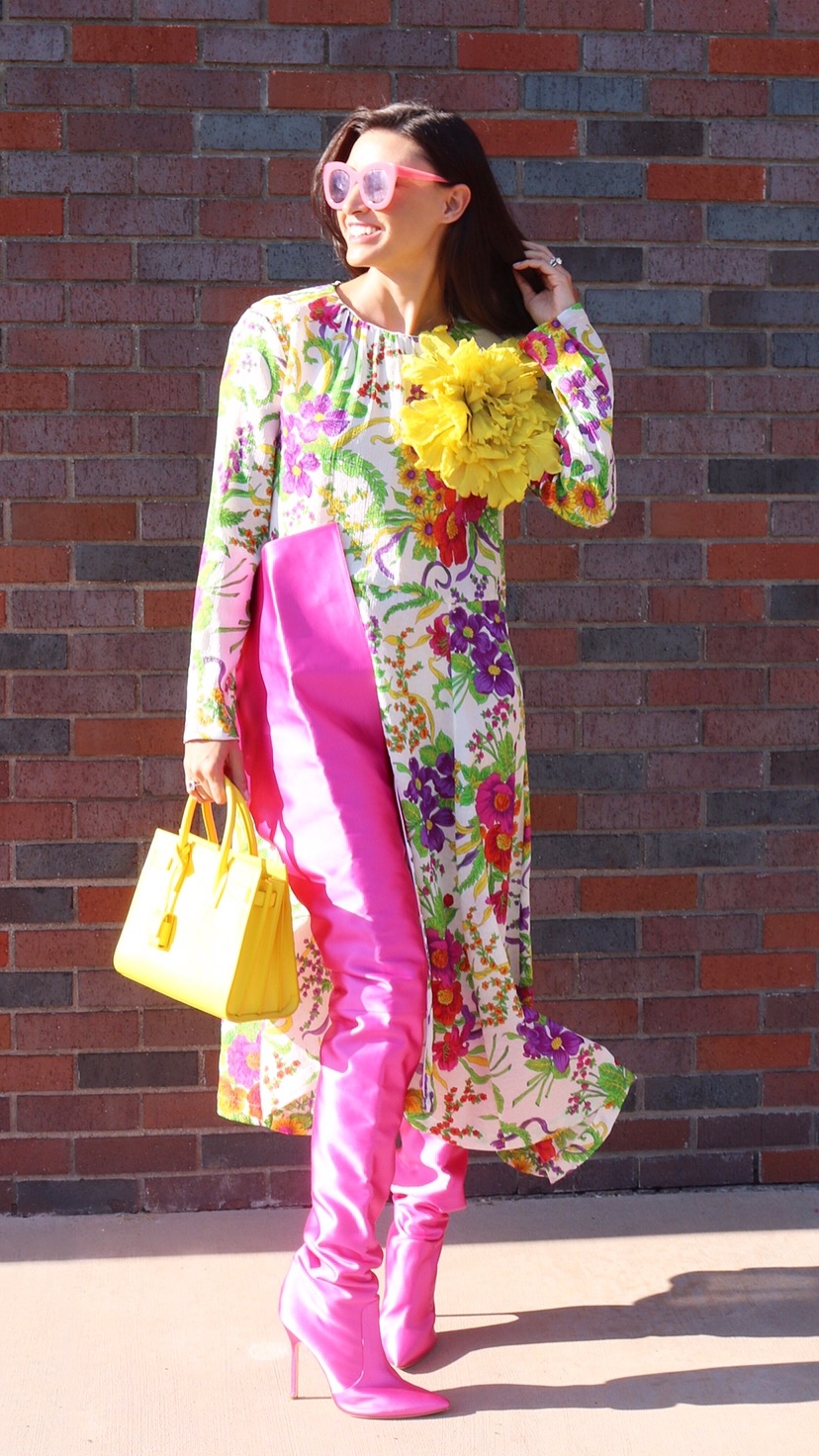 Signature Styling Mini Session
Once you and Bronwyn have completed a consultation, or a styling session this is a great (1 hour or less) way to continue your styling journey. During this type of session Bronwyn will guide you in discussing looks on a case by case basis, or delve into new topics, styles and ideas to keep your look fresh and meeting all your needs.
Congratulations! The most exciting and yet stressful planning time of your life is upon you! Bronwyn loves to assist with anything and everything wedding fashion related - from outfits for engagement parties and photos, to bridal showers and brunches to your big day. Need help designing, wrangling and styling your bridal party? Bronwyn provides calming, classic advice and assistance as you put together the wedding of your dreams.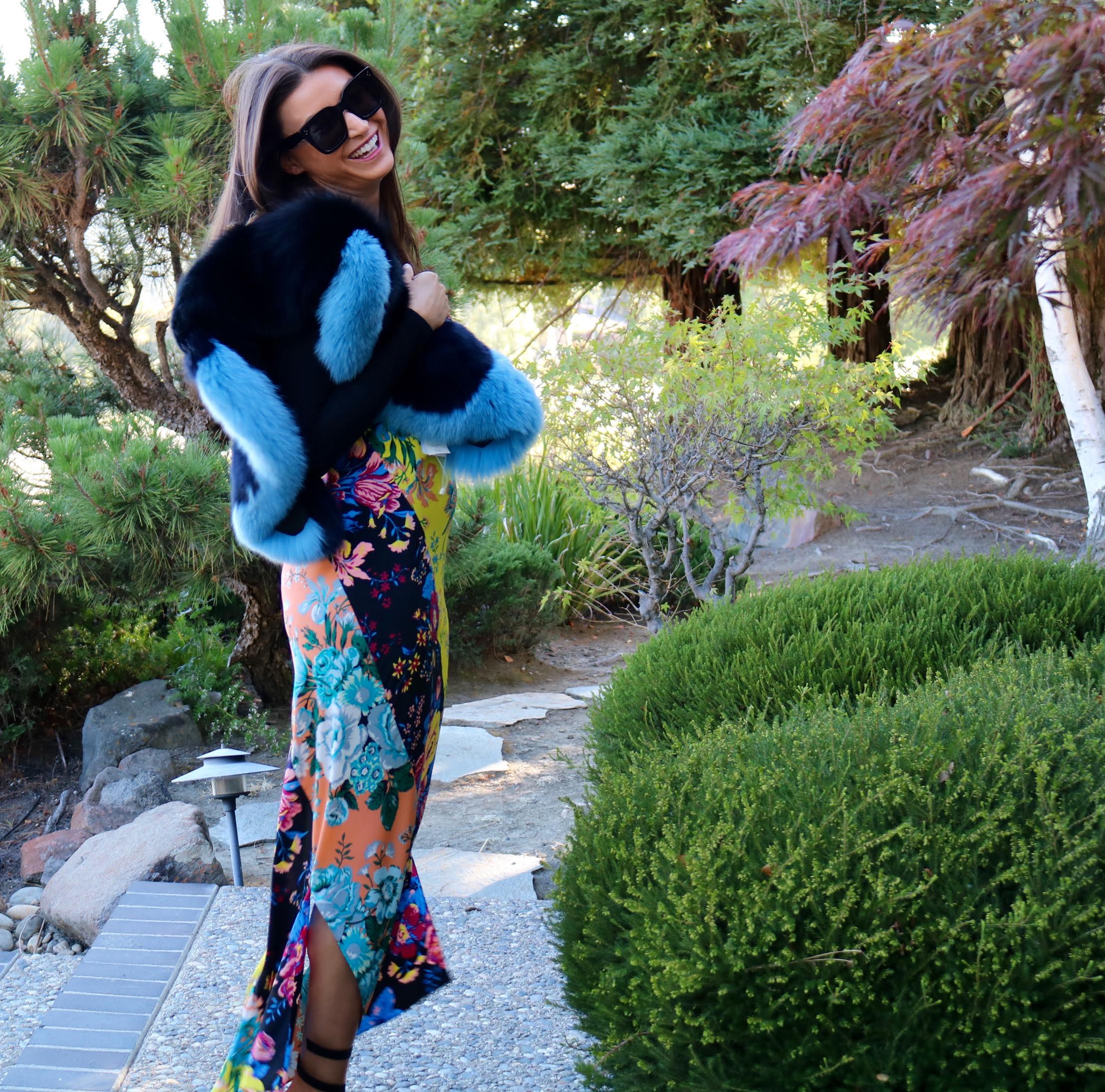 Bronwyn would be delighted to work with you on any custom ideas! Do you need help packing? Have a fit/sizing/tailoring issue? Are you trying to set up closets in multiple homes/locations? Looking for the perfect gift for the hard to please individual? Or just too busy to gift/holiday shop?What other projects and needs do you have? Contact me and let me help!
Why do i need a stylist?
WOrking with Bronwyn rocks!
Having your own stylist is a huge perk…
I have access to an "expert". We have all heard the phrase "You only have one chance to make a first impression." This could not be any truer! Image has and always will be incredibly important. In that first impression others will glean lots of information about you: character, personality, status, success, and… Whether we like to admit it or not, people will formulate an opinion about you often times before even knowing you - many times this is solely based on the way and in what you present yourself. Bronwyn has years of personal styling experience with people from all walks of life… and sizes - literally! I have styled NBA/MLB players, their wives, celebrities both for events and their characters on a TV show, moms that work and those that stay at home, men - both starting their careers and looking for professional looks on a budget, and those making career shifts or reinventing themselves later in life. I have worked with teenagers, and adults looking for a refresh or to wow at a major event (work/award ceremony, reunion, ex's wedding etc.)! Bronwyn can help you align your "inner" image with the best representative "outer" image for the world to see. As a great stylist, Bronwyn can help you create and present an authentic, unique and pulled together brand and strong cohesive look. She is always enrolled in continuing education classes, conferences and reads every book and publication she can get her hands on to stay abreast of changes, trends, and fresh ideas in the clothing world.

Discovering with ease what is best suited for me. Ever read an article or magazine and feel like the advice was for anyone but you?!? With so many brands, stores, trends and ever changing ideas of personal style it can be impossible to know which are the best quality/fit/application for your life. When spending your hard earned money you want to make sure you are making the right selections to decrease the likelihood of purchase regret. Also, a closet full of pieces that work for you streamlines the getting ready process!! We have all been there… standing in front of a closet full of clothes and thinking we have nothing to wear! Many of us have closets that a huge portion of outdated, don't fit properly or just don't go with anything else we have pieces. Bronwyn will help you streamline and curate new and old pieces together for your day to day life.

Stepping out of my comfort zone. It is easy to fall into ruts of buying/wearing the same things. If you want to branch out - whether slowly or in a major way, Bronwyn has all the ideas and encouragement to help you update or overhaul your look. So many of my clients credit me with helping them find and style pieces they never would have selected or believed they could pull off on their own!

I save time/and money. Spend more time on the people and things you love. Having Bronwyn as your stylist will create a closet full of pieces you love, and love to wear. A curated wardrobe is one in which you are able to pull pieces quickly and easily that flatter, and compliment and are appropriate for all the areas of your multifaceted lifestyle. Bronwyn is also connected with many other professionals (tailors, hair stylists, nutritionists, life coaches, etc.) and can connect you. Establishing a relationship with Bronwyn goes beyond style - I can be trusted to give you unbiased opinions and suggestions and help facilitate meeting with other professionals to achieve whatever aesthetic and internal goals you may have. Bronwyn is acquainted with and has deep relationships in a variety of places that ensure you always get the items you want, and at the best price. I am often the first to know of sales, discounts and one of a kind items. This access guarantees everything I put together will combine to form a closet that is fun to work from, and at the best value.

Gift giving is an art - one that leaves most people frustrated. Bronwyn works with many of her clients to find, obtain, perfectly wrap and send the coveted gifts everyone on your list is hoping for. She is "in the know" with trends, designers, stores, sales and luxury experiences. Bronwyn is happy to curate a selection of gifts for even the most discerning in your circle.